Some of the Tri-State's Sexiest People will be partying on the water on Friday August 13 2010
mypartyaid.com along side NYC COMPTON & BBNYC Presents Cookies & Cream
A BLACK & WHITE AFFAIR ON THE  Sexy Harbor lights Yacht
East 23rd street and FDR Drive
CLICK HERE TO PURCHASE TICKETS
Get The Cameras Ready you will be Getting a Night View
of Brooklyn Bridge/ Water Falls,Statue Of Liberty, & Intrepid
THIS YACHT HOLDS 400 GUEST COMFORTABLY…THE DECOR IS LUSH AND EXQUISITE IN EVERY DETAIL… INDEED PREPARED TO CAPTIVATE ALL SENSES.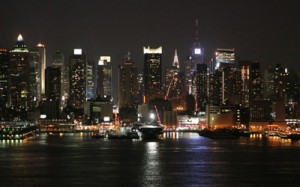 THE Beautiful People, Good Music, & A  Great  Experience.
This Event epitomizes SEX APPEAL!! TWO LEVELS OF FUN!
Music Will Be Orchestrated By DJ Bloc and DJ Sleepy spinning the Best Hip Hop, R&B, Today's Hits 80s and 90s Music
Adv. Tickets $40 – Complimentary Cuisine
CLICK HERE TO PURCHASE TICKETS
For birthday Groups $30 + Birthday Person is free
Email: info@bombparties.com  or 917-740-BOMB

BOARDING @ 11:00 PM * SAILING @ 12 Mid Night.