QUEENS IS THE NEW MANHATTAN !!!!
LAST THURSDAY FUNKMASTER FLEX HAD AREA CRACKING ALL NIGHT
THIS THURSDAY THE FINISHER MISTER CEE AND K FOXX FROM THE MORNING SHOW
TAKE OVER WHY NOT? THURSDAY @ AREA
THIS THURSDAY AUGUST 26th
GET READY FOR THE BIGGEST THURSDAY NIGHT PARTY TO HIT QUEENS IN YEARS
WHY NOT? THURSDAYS @ AREA 32-03 FARRINGTON AVENUE
FUSHING QUEENS 11354
AREA IS A SWANKY VENUE THAT BRINGS ELEGANGE AND EXCITEMENT TO QUEENS, NEW YORK.
THIS MULTIFACETED FACILITY OFFERS A FULL SERVICE BAR AND RESTAURANT. AREA PROVIDES PATRONS AND PARTYGOERS
WITH A UNIQUE VENUE TO PARTY, EAT, DRINK AND SH00T P00L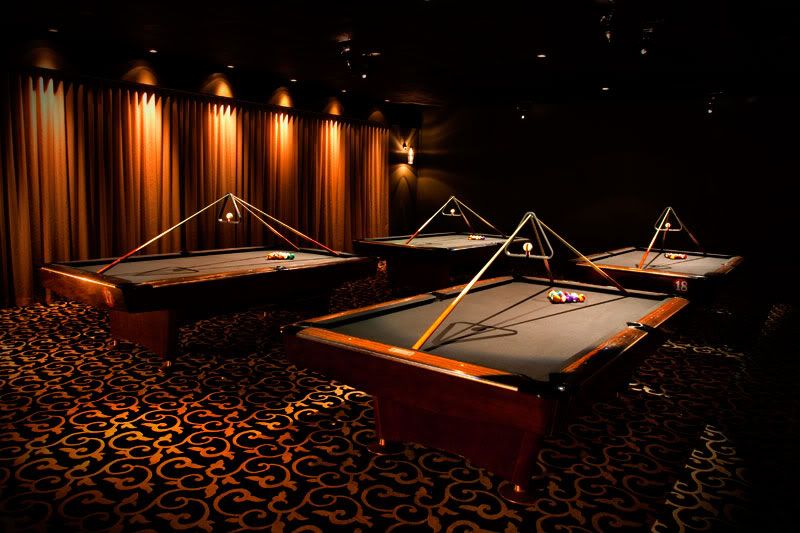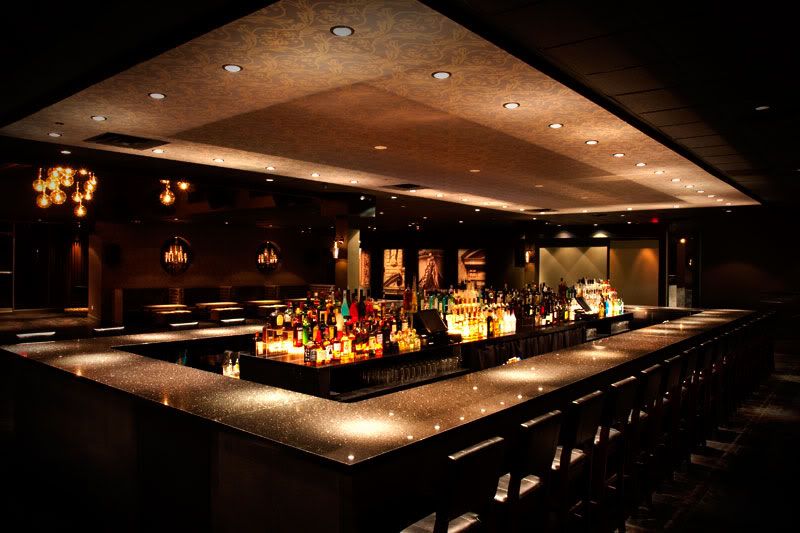 DOORS OPEN 11PM-ID IS A MUST
LADIES 21 & OLDER-GENTS 23 & OLDER
LADIES FREE & GUYS REDUCED B4 12:30AM ON LIST
MUSIC BY "THE FINISHER"  MISTER CEE

&
D J KULCHA "THE TRUTH"
HOSTED BY K FOXX

HOT 97 MORNING SHOW
DRESS SUPER SEXY & CHIC. ABSOLUTELY NO ATHLETIC WEAR PERIOD
SNEAKERS OK IF WORN IN GOOD TASTE
WHY NOT? BOTTLE PACKAGES:
2 GOOSE, HENNEY, CIROC OR PATRON $400
2 MOET ROSE $350
OUR KITCHEN WILL BE OPEN ALL NIGHT
chicken wings, mozzarella sticks, burger, mini crab cakes,
fried calamari, nachos, shrimp cocktail & more
FOR BDAY/BOTTLE SERVICE OR MORE INFO PLEASE CALL
JOE JAXSON 347-693-0004
ADANTE ACE 347-248-1477
BIGGA 917-921-0290