Dejavu Saturdays
Brooklyn's # 1 Party
Its finally here a Manhattan style Party in Brooklyn
Saturday October 23rd
Everyone Fr33 until 12
Is it your Birthday or Friends?
Our Birthday & Bottle Packages are unbeatable
@
The Luxurious
Tri – Level
CrossRoads Night Club
402 3rd ave ( Corner of 6th St) 11215 Downtown, Brooklyn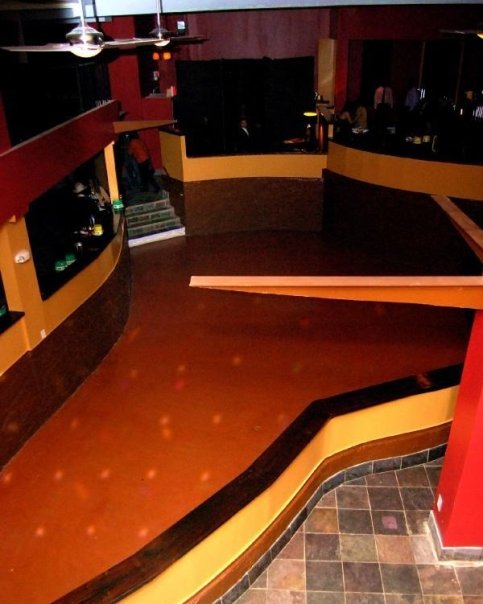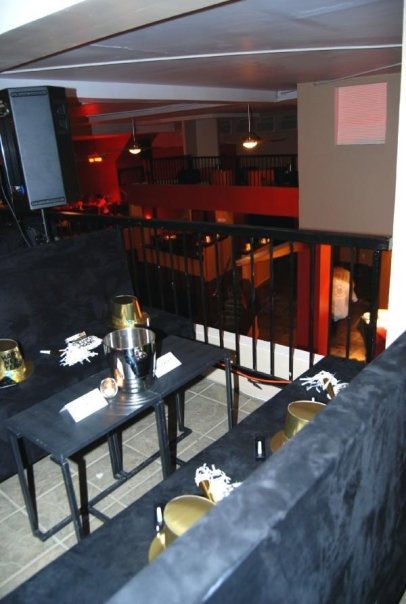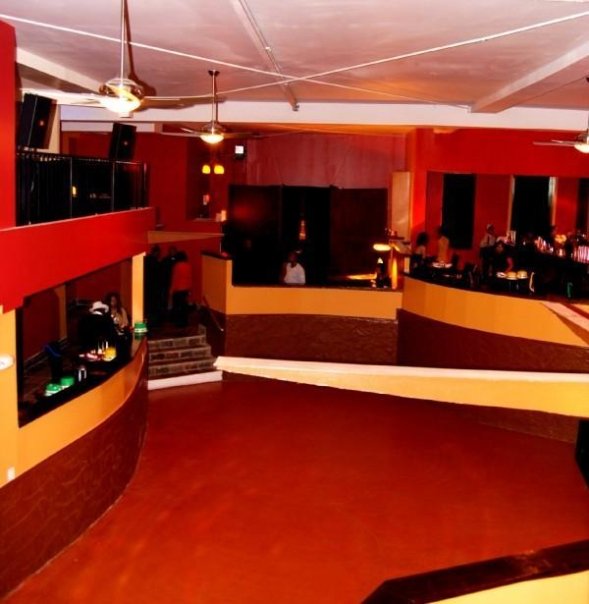 Train: R, G or F train to 4th ave- 9th street
Last  Week
Richie Loop
Mr " in my Cup"
Came Through and Ripped the building down
Dont miss this week
Now they Say people that party in brooklyn don't know how to dress sexy when partying
we beg to differ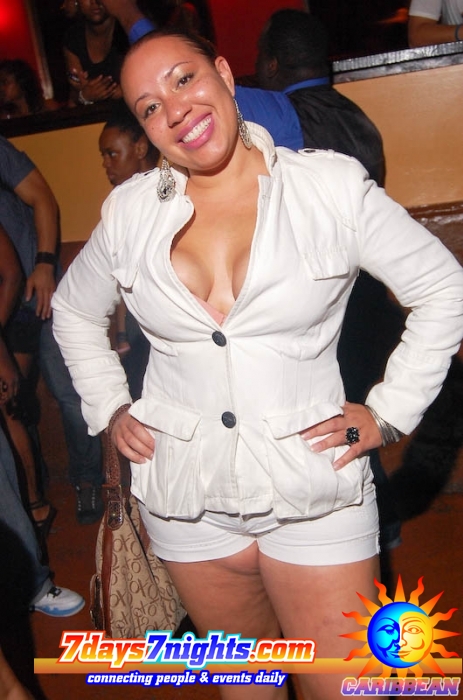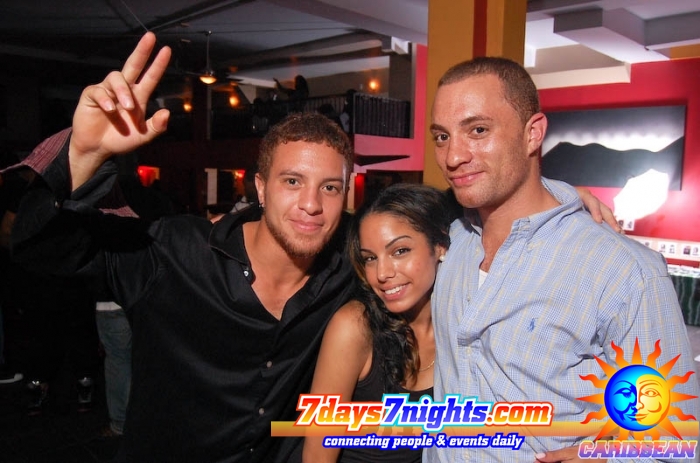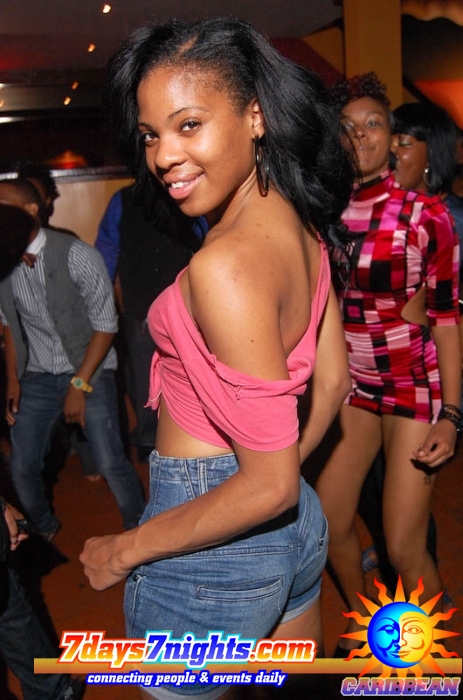 Music By
Hot 97 & Power 105 Dj's
Along Side
Legend
"Mr International"
Dj Sleepy
" One Man Musical Army"
Dj Mr Famous
Spinning the Best in
Hip-hop, Reggae, soca and more
At Dejavu Saturdays We know How to have Fun The Right way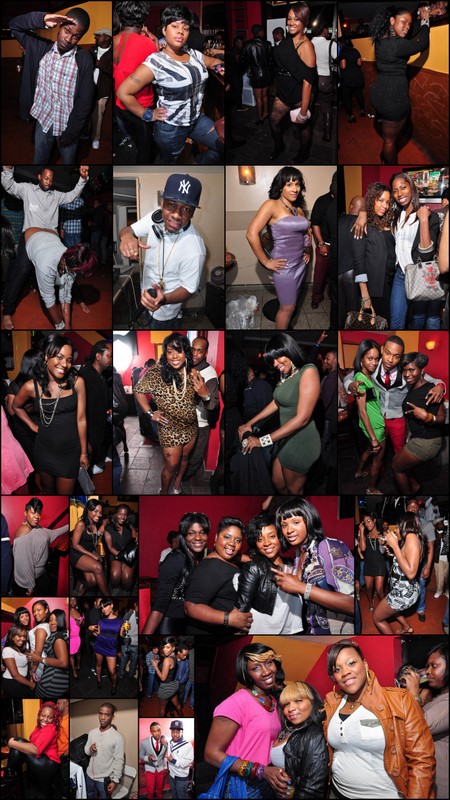 Kitchen open Till 2am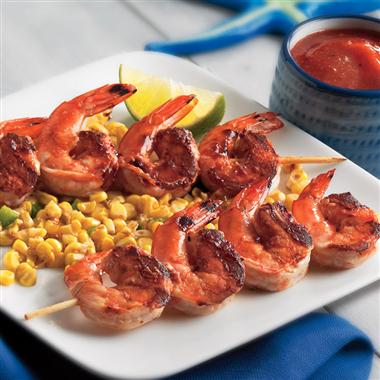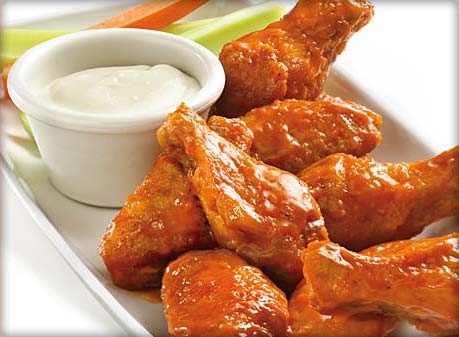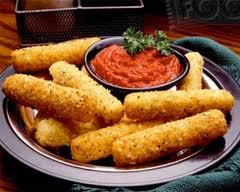 More Choices Available on menu at venue
======================================
Everyone Fr33 Until 12
Email:
Dejavusaturdaysnyc@gmail.com
============================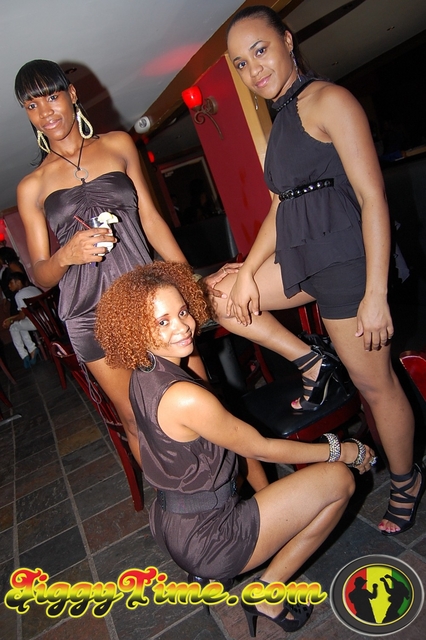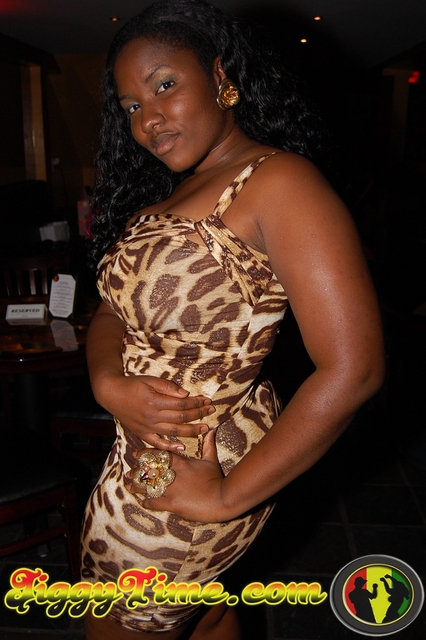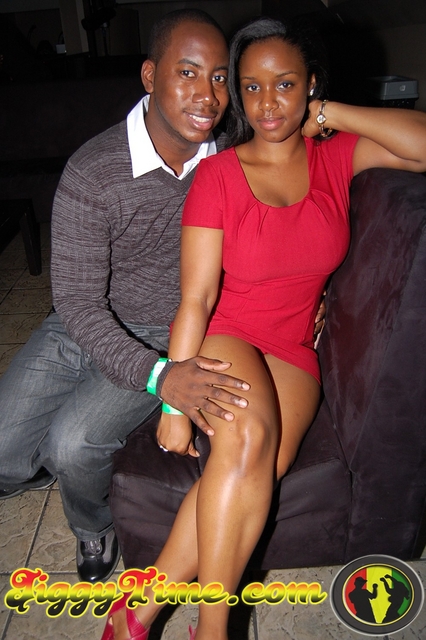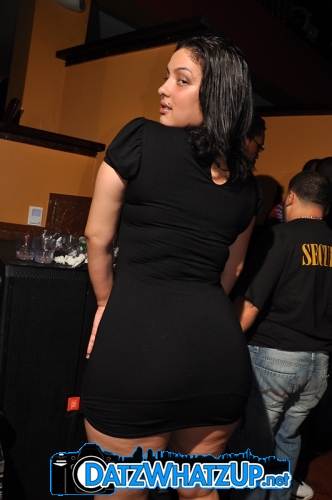 Dress Code:
Ladies Shoes is a must
Fellas:
No Boots, Acgs, T-shirts, Hats, No Sneakers!
Jeans okay with Button up shirts Polos &
Hard or soft Bottom shoes & Fashionable Foot Wear!
This Event has New York city Sexiest Females so dress the Part!
21 and Up only
Question email Dejavusaturdaysnyc@gmail.com
Want to celebrate Your birthday or friends?
Save A lot of money by switching to us
View Our Bottle Prices and Packages Below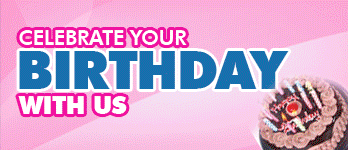 Birthday Package 1:
The Purchase of 2 bottles
All of your friends fr33 Before 12:30am
Hotel voucher
Vip section/booth
No line no Wait
Fr33 birthday Evite Flyer
Birthday Package 2:
Free Entry for you + 1 Before 1am
All your friends free before 12
Evite Birthday Flyer
To Confirm Birthday Email:
Dejavusaturdaysnyc@gmail.com
Check out our Unbeatable Bottle Prices Before 12:30
ciroc-125
Greygoose -125
coconut ciroc-150
henny-150
Nuvo-100
moet rose-150

inquire about the rest of our specials
Email/Call To Confirm Birthday Packages

Dejavusaturdaysnyc@gmail.com

347-933-2241

——————————————————————————

Halloween

is here

Limited $15 Advance tickets available
Get your tickets now
347-933-2241 // 347-623-8957 // 347-528-5668