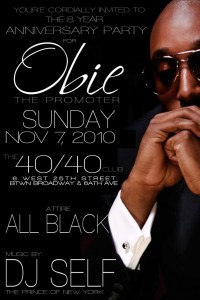 ITS TIME TO GO S H OP P I N G…
THE BIGGEST ALL BLACK P A R T Y OF THE YEAR IS FINALLY HERE!!!
THE 8th YEAR CELEBRITY ALL BLACK ANNIVERSARY P A R T Y
FOR NYC'S BIGGEST P A R T Y PROMOTER
OBIE THE PROMOTER
YOU KNOW WHO HE IS!! YOU'VE BEEN TO HIS PARTIES!!
IT'S NOT JUST A P A R T Y, IT'S A M O V I E!!

He Is Called The One Man Army,
Because He Promotes Events All By Himself.
He Is The Best Crowd Motivator In NYC!!
Diddy Hand Picked Him To Join His Group Of The Best Nightlife Enthusiasts Around The Country
Officially Signing Him To Become – A CIROC BOY
THROUGH OUT THE YEARS HE'S DONE PARTIES FOR
ALICIA KEYS, MARY J BLIGE, KEYSHIA COLE, 50 CENT, YUNG JOC
TYRESE, TYSON BECKFORD, VIVICA A FOX, SWISS BEATZ, LLOYD,
RYAN LESLIE FEAT. CASSIE & MODEL CHANEL IMAN, & YOUNG JEEZY
JUST TO NAME A FEW!!!
Every Time Obie Throws An Event Over 1500 People Come Out To Attend
Obie Is Not Just A P a r t y Promoter,
Celebrity Event Planner & Host
He's A Celebrity And Mogul Himself
Sunday November 7th
@ Jay-Z's 40/40 Club
6 w. 25th St (btwn B'way & 6th Ave)
Come Be A Part Of This Super Celebrity Birthday Extravaganza
For The Promoter Who Does It BIGGER Than BIG!!!
CHECK OUT THE PIX FROM OBIE'S LAST YEAR ANNIVERSARY P A R T Y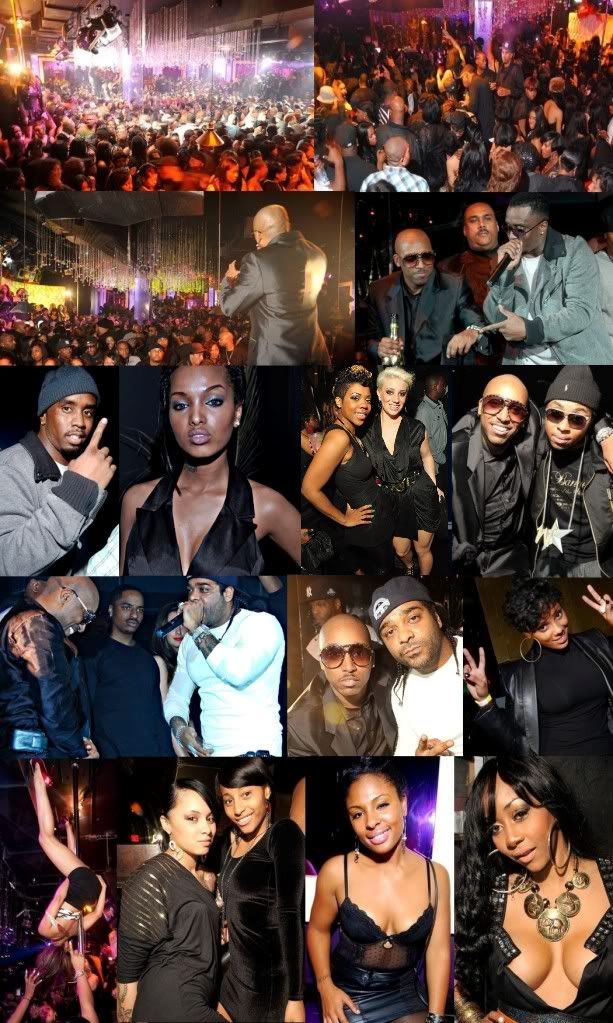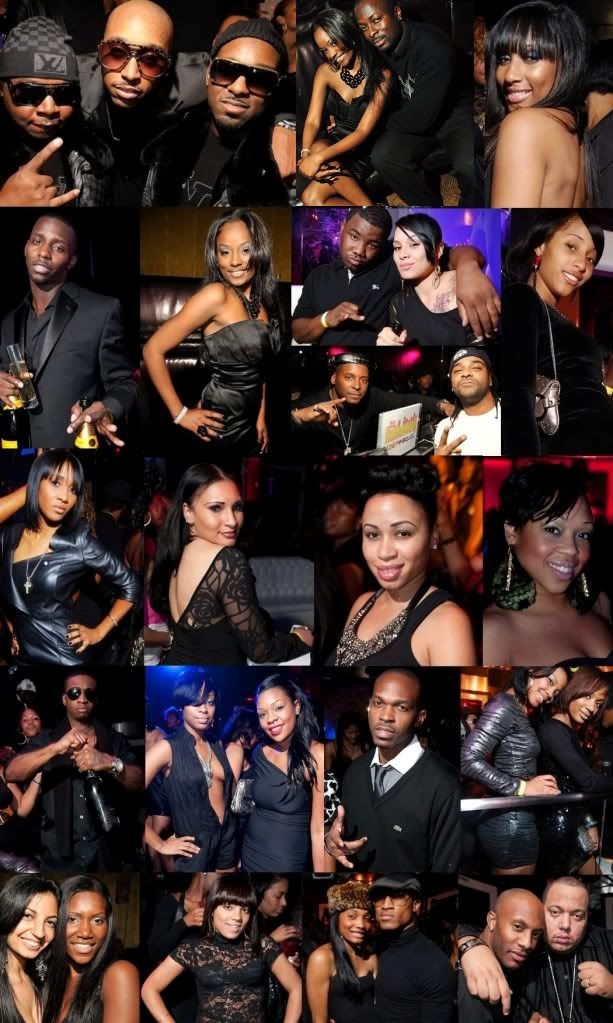 Click Here To View Video From Obie's Last Years Celebrity Anniversary All Black P a r t y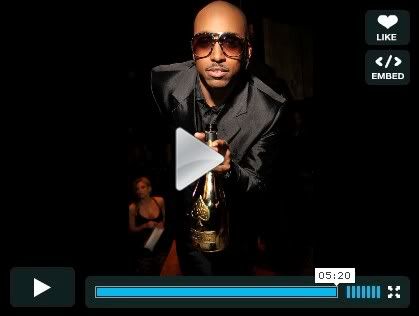 http://vimeo.com/7687643

ATTIRE FOR THE EVENING IS ALL BLACK
"All Black Everything"
LADIES: ALL BLACK DRESSES OR A FANCY BLACK BLOUSE'S
& FANCY BLACK SKIRTS ARE THE NIGHTS ATTIRE.
LADIES: WEARING A BLACK T-SHIRT & BLUE TRUE RELIGION JEANS
WILL NOT BE ACCEPTED
GENTLEMEN: BLACK SUITS, BLACK BUTTON UPS SHIRT,
BLACK JEANS, BLACK SHOES HARD & SOFT BOTTOMS ARE A GO!!
GENTLEMEN: WEARING A $3 BLACK T-SHIRT, DARK BLUE JEANS
& WHITE SHELL TOE ADIDAS WILL NOT BE ACCEPTED
YOUR WHOLE OUTFIT MUST BE ALL BLACK.
"All Black Everything"
THIS IS AN ALL BLACK AFFAIR.
IF YOU DON'T WANT TO WEAR ALL BLACK DONT COME.
M u s i c By: None Other Than Power 105.1fm's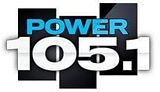 D J Self & Mike Neeze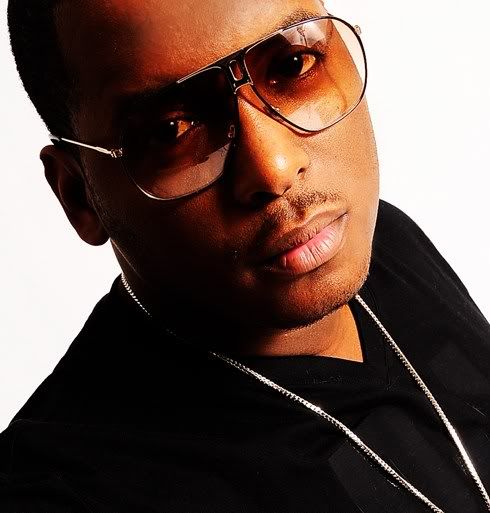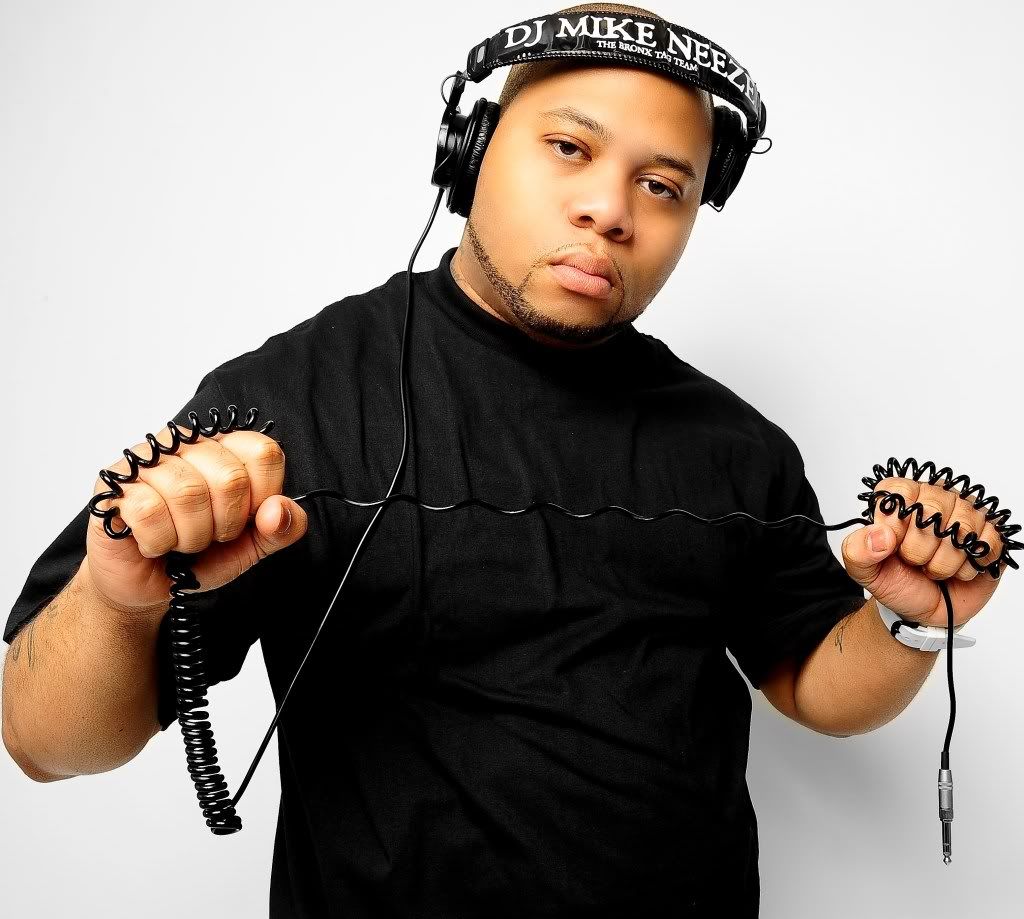 *LADIES*
IF YOU WOULD LIKE AN INVITATION TO THIS EVENT
SEND YOUR FULL NAME, FULL MAILING ADDRESS TO
TheCelebrityAllBlackParty@gmail.com
AN  INVITATION WILL BE MAILED TO YOU
For Info Call Obie 404-903-1944


BBM pin:2185D4A4