MOTION MONDAYS @ PROMENADE
MLK MONDAY NIGHT BLACK OUT
1ST ANNUAL ALL BLACK AFFAIR
SPONSORED BY LEXINGTON STYLE MAGAZINE & SERAPHIN COGNAC
FREE SHOTS FROM 12 – 2AM!
FREE OPEN BUFFET FROM 11pm – 2AM
Promenade Nightclub
215 WEST 28TH STREET BETWEEN 7TH AND 8TH AVE.
Each & Every Monday
MUSIC BY: POWER 105.1 DJ TY BOOGIE, DA UNION DJ'S, DJ PINNACLE & DJ K – RUE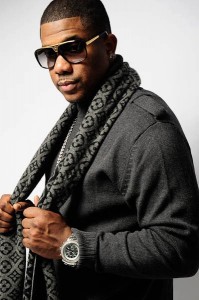 DOORS OPEN AT 10PM!!!
DRESS CODE: ALL BLACK!!!
LADIES: SEXY AND CHIC – HEELS ARE A MUST!
FELLAS : NO BOOTS , NO HATS , NO PLAIN T-SHIRTS OR HOOD WEAR. SNEAKERS OK.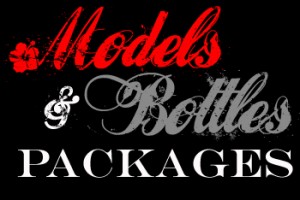 WANT A MODEL FROM MARY JANE MODELS OR DIAMOND GIRLS MAG HOST YOUR TABLE IN THE VIP? PLEASE ASK ABOUT OR MODELS AND BOTTLE PACKAGES!
BOTTLE AND DRINK SPECIALS!!!!!
2 FOR 1 COCO LOSOS ALL NIGHT!!!
$200 BOTTLES OF CIROC & GREY GOOSE ALL NIGHT  (TAX & GRATUITY INCLUDED)
$120 BOTTLES OF ALIZE, NUVO, HPNOTIQ, & MOET B4 12AM!!
2 FOR $300 BOTTLES OF NUVO, HPNOTIQ & MOET ALL NIGHT.
Motion Mondays is NYC's HOTTEST Monday night party!
LADIES FREE ALL NIGHT!!!! WITH RSVP ONLY @ MOTIONMONDAYS@GMAIL.COM
BIRTHDAY PARTIES OF 10 OR MORE GET A COMP BOTTLE AND BIRTHDAY CAKE. ALL BIRTHDAYS MUST ARRIVE B4 1AM & RSVP BY EMAIL: MOTIONMONDAYS@GMAIL.COM
For more info – RSVP's – Bottles – Birthdays – Etc. . .
JON SHAFT – 347-612-7546
PRINCE LORD – 646-345-4155
9 FINGERZ ENT – 646-270-3709
Lo PROZ/SELFISH MUSIC GROUP – 347-423-9067
MAMMAS BOY PRODUCTION – 646-784-8661
BIG BIZZ ENT – 347-709-2499